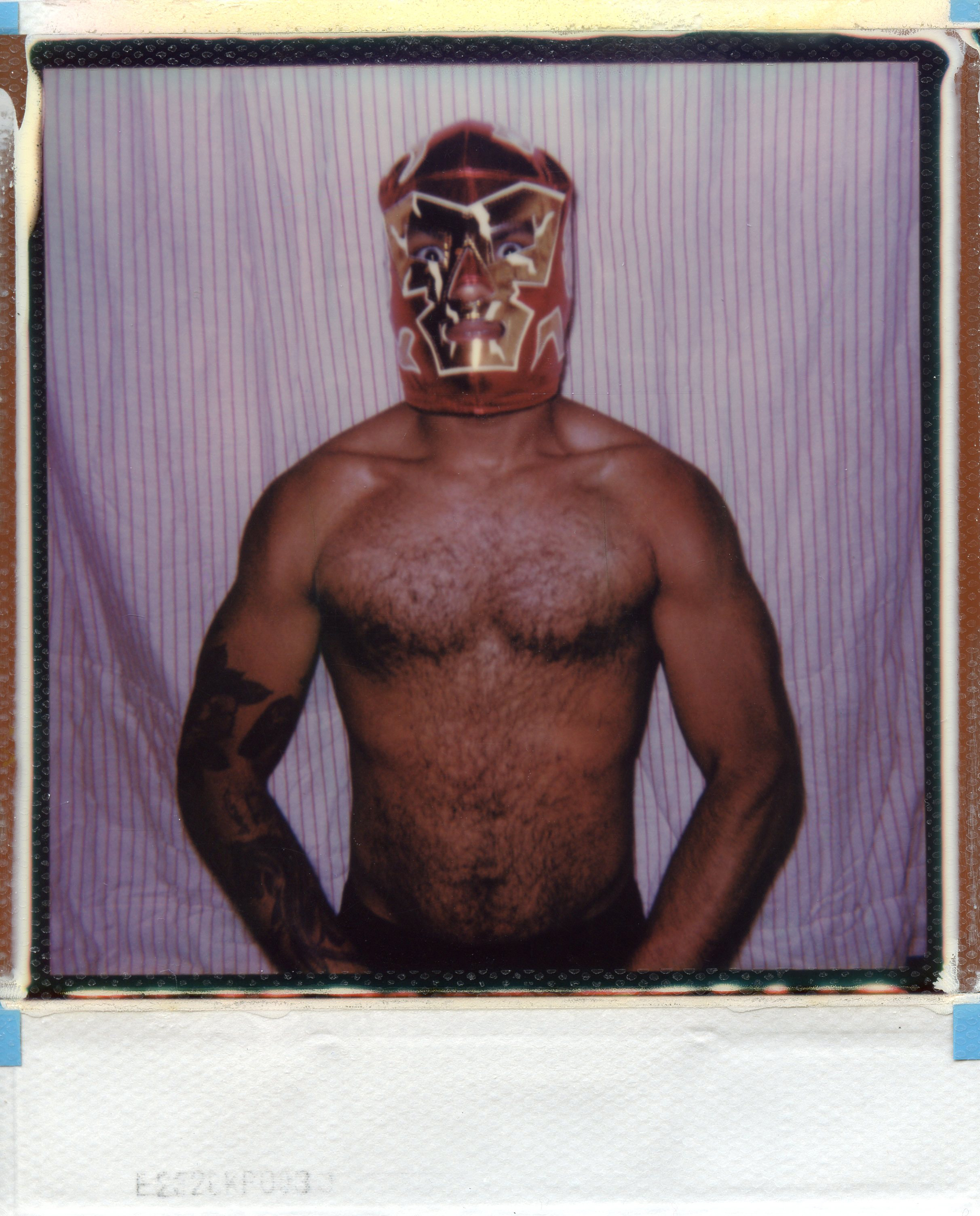 Levi Walton
—

Levi Walton is a Brooklyn based photographer and director, native to the tropics of
Panama
. His work has been featured in publications such as Vanity Fair, Booooooom, Monster Children, Rolling Stone, Dazed Magazine, Suspend Magazine and others.
He dabbles between editorial, portrait, and documentary photography, with a soft spot for unusual, one of a kind subjects. His photography extends to both digital and analog mediums.
Levi's commercial clients include Coach, Converse, Moda Operandi, Reebok, Viceland, New Era Cap, New Balance, Depop, Only NY, Timberland.
Website︎
Instagram
︎